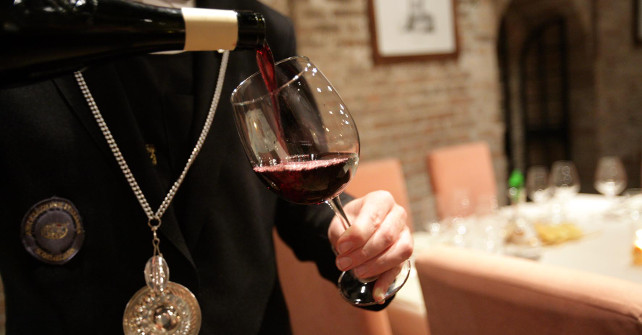 Discover a local wine and its secrets!
Oltrepò Pavese is home to some wonderful wines, with its landscape dominated by rows of vines that have been passionately and skilfully farmed for centuries. At Hotel Italia you can sample wine in the best way possible – along with the winemaker who produced it – in order to learn all about its history, characteristics and secrets.
The producers we work with change from time to time, so take a look at the events section to see who will be next!
The offer includes:
One night in a "restyled" superior twin room
A complimentary bottle of Oltrepò Pavese in your room
Aperitif/tasting session with a winemaker (starts at 6:30 pm, lasts around 1 hour)
Dinner at the Osteria del Giuse (the hotel's restaurant). One bottle of wine is included.
Breakfast including the typical Ciambelle di Broni
Option of visiting the wine cellar and vineyards the next day.
Reserved parking
WiFi in your room
Extra: late check-out (until 4 pm the next day) for an additional 10 euros per person. Junior Suite supplement: 15 euros per person.
Price: 70 euros per person.
Request information: Tel: (+39) 0385 245.178